About us
BASED IN Houston Texas & Louisiana, CHRR General Contractors is an innovative and cutting-edge Residential/ Commercial Construction Company, with passion for making a difference in our clients lives. Our experienced construction team takes great pride in developing meaningful relationships with clients and brands. Our mission is simple - To provide our clients with cost-effective and efficient construction solutions to help their businesses thrive. We are more than Construction Professionals - We are Houston trusted Construction and Development Advisors. We love what we do and we want to help you discover your businesses true potential. At CHRR General Contractors, we don't just look at single construction projects, we look at the whole relationship.
No two construction projects are alike; for that reason, there are a variety of types of construction management structures available to you. Our goal is to help you choose the best management structure for your needs, and then to work within the flexibility of that framework to custom design a successful solution.
The Owner, Contractor and Consultants work as a team to create a quality building at the most affordable price. Material selection and design concepts are constantly evaluated for cost effectiveness, and savings are passed along to the client. Since some tenders can be invited based on the preliminary plans, construction can begin almost immediately - even before the design is finalized. This approach also allows for materials with long delivery times to be ordered very early in the process. We customize all projects to meet the customer's needs, from meeting budgets to custom complex designs and layouts. Working closely with a variety of trusted vendors allows us to take advantage of the best quality materials at affordable to consumer prices.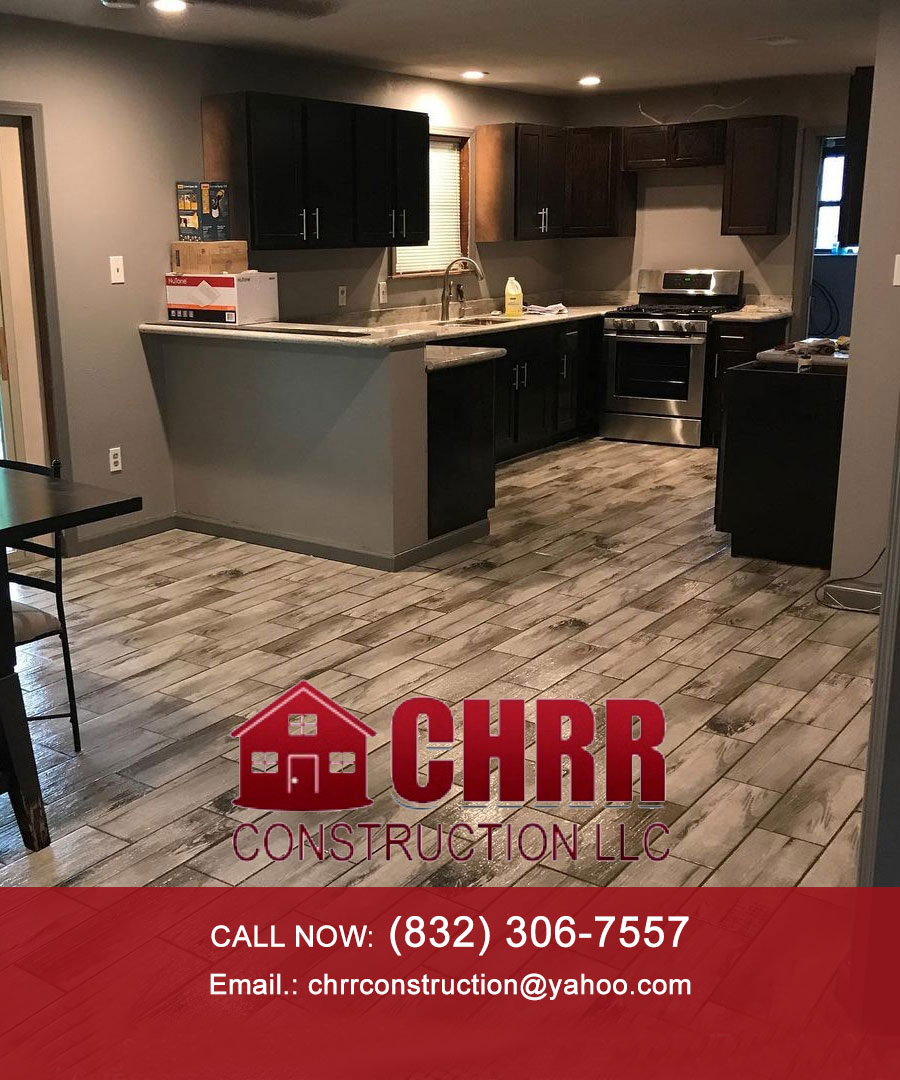 COVID-19 Updates
In-person visits
Health & Safety Measures
Contactless payments
Masks required
Staff wears masks
Hand sanitizer provided
Sanitizing between customers
Social distancing enforced
Highlights from the Business
25+ years in business

Satisfaction Guaranteed

Locally Owned & Operated

Family-owned & operated

Available by appointment

Offers customized solutions

Free Estimates

References Available

Beat or match prices

Walk-ins welcome